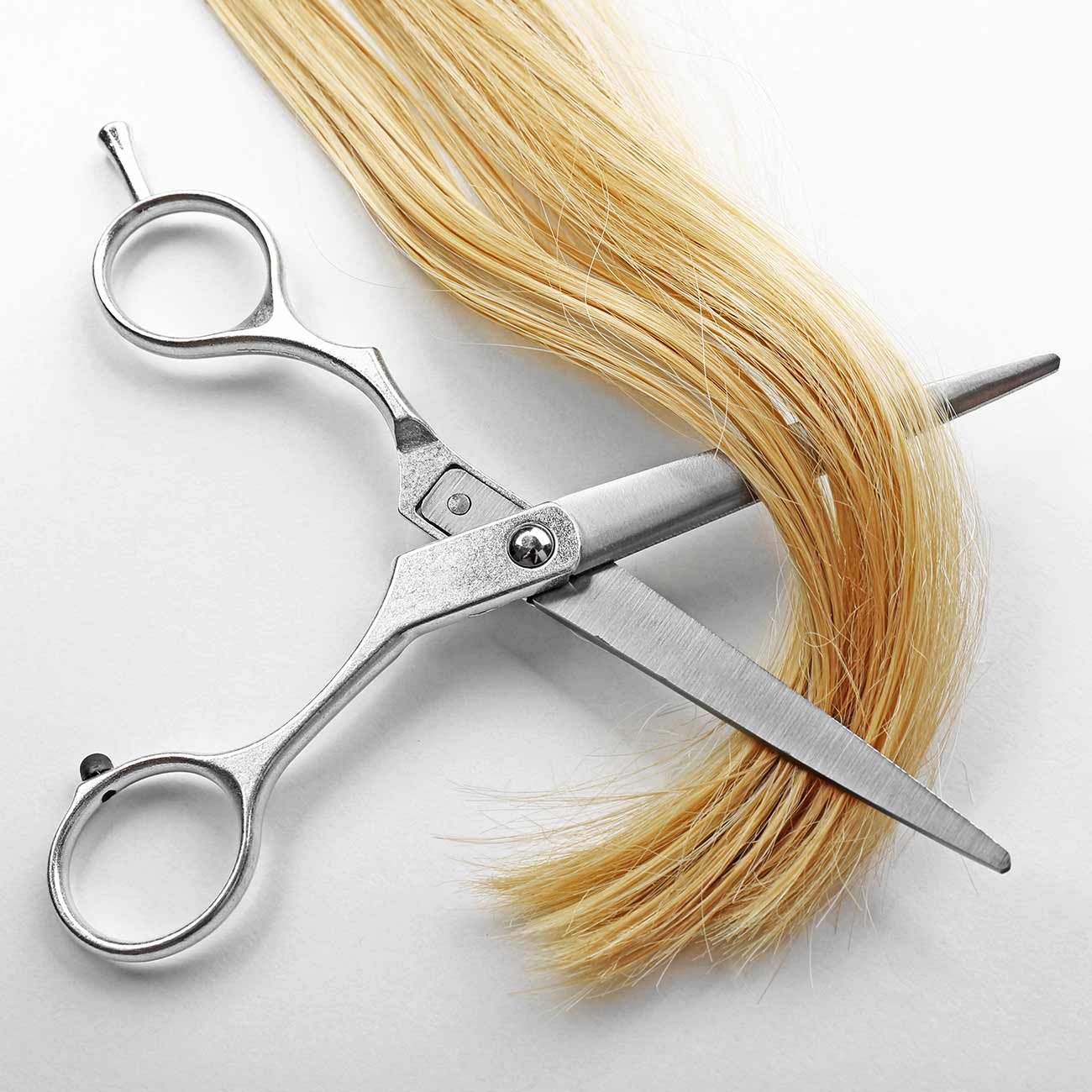 How to Curl Hair
Curling hair can be a great way to add some volume and texture to your hairstyle. There are several methods you can use to curl your hair, including using a curling iron, a curling wand, or hot rollers. Here are some general steps that you can follow to curl your hair using a curling iron:
1. Start by washing your hair and applying a heat protectant spray to your hair to avoid damage.
2. Divide your hair into sections using clips. The size of the sections will depend on the type of curl you want to achieve. For tighter curls, use smaller sections, and for looser curls, use larger sections.
3. Heat up your curling iron to the desired temperature.
4. Take a section of hair and hold it at the ends. Place the curling iron at the base of the section, and then wrap the hair around the barrel of the curling iron. Hold for a few seconds, and then release the curl.
5. Repeat step 4 with each section of hair, working your way around your head.
6. Once you have curled all of your hair, use your fingers or a wide-toothed comb to gently separate the curls and give your hair some volume.
7. Finish with a hairspray to hold the curls in place.
Curling hair can be a great way to add some volume and texture to your hairstyle. There are several methods you can use to curl your hair, including using a curling iron, a curling wand, or hot rollers. Here are some general steps that you can follow to curl your hair using a curling iron: